We are very pleased to welcome Salman to the growing Pager Power team on Monday 5th July. He has just finished studying a degree in Mathematics at the University of Essex, in Colchester, and will be joining the company as a Technical Analyst.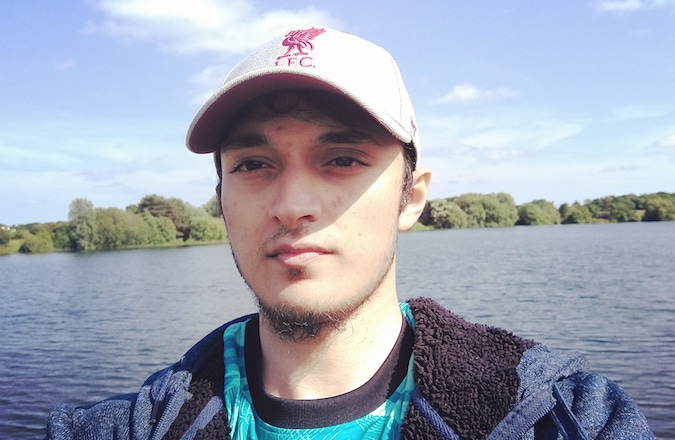 Salman is predicted to receive a first-class honours degree having achieved distinctions in the first two years of his studies having made the Dean's list for academic excellence in both his first and second years. His final year dissertation was on Lie Algebra. At A-Level Salman studied Economics, Maths, Chemistry and Biology. During his studies Salman has been a private Maths Tutor and a Deliveroo driver. Personal interests and achievements including planning and participating in trips to the top of Snowdon and Scafell Pike in the Lake district.
Pager Power undertakes Glint and Glare Assessments, Aviation Impact Assessments and a variety of other technical work. Its customers include developers of wind farms, large scale solar PV and other large structures – particularly near airports.
Pager Power is growing consistently as it expands its business and as renewable energy development grows in the United Kingdom and worldwide. Salman will augment the existing team of four technical analysts who report to Operations Director Danny Scrivener.
As a new Technical Analyst Salman will start with some in-house training leading on to undertaking some simpler technical assessments with the support of his colleagues. He will also start to write articles for the company website as well as starting to review reports written by his colleagues. Due to ongoing Covid-19 restrictions Salman will initially start work in the office but will subsequently work from home some of the time.
We think Salman will be well suited to this role due to his excellent numerical skills, his hard-work ethic, his enthusiasm for Pager Power and his positive outlook on life generally. We look forward to Salman joining us.