Overview
A solar photovoltaic (PV) development in Southington, Connecticut, USA, has received complaints from neighbouring residents due to solar reflections from the solar panels.
Development details
The development is located on the roof of and to the south of Hatton School and is surrounded on most sides by residential properties. The solar panels producing the glare are those located at ground level, which cover approximately 2 acres of land. Figure 1 below shows the general location of the solar development[1].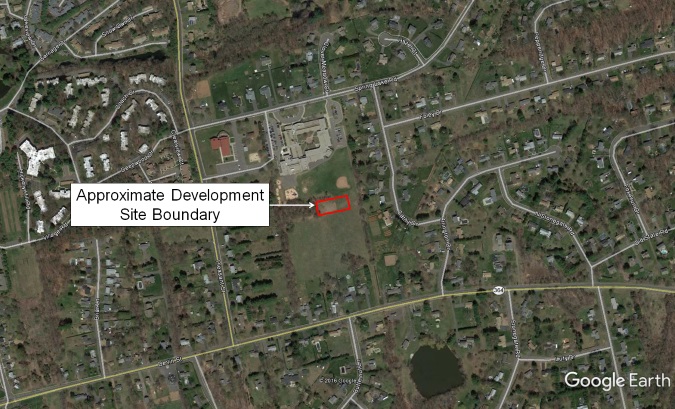 Figure 1: Solar development general location.
At the time of writing it is unclear whether the solar panels are operational however they are in place. The solar development is expected to be operational for 20 years.
Glare problems
Solar reflections were first noted by a small number of neighbouring residents. One particular resident started that the glare only occurred after 6pm. Other neighbouring residents however have not experienced such problems[2].
Landscaping teams have now planted evergreen trees around the perimeter of the solar development. This screening was requested by neighbours following the complaints.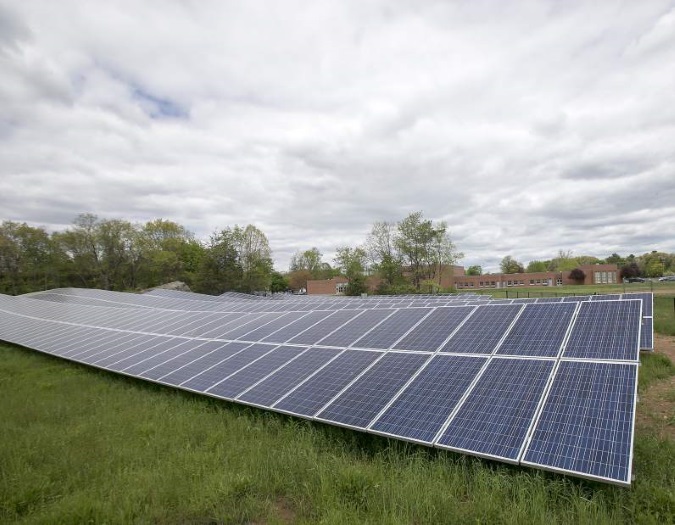 Figure 2: Hatton solar development.
According to the Town Manager, screening was always part of the project (to remove views of the solar panels) but it will now also act to reduce or eliminate glare.
More information on this project can be found here.
Conclusions
A Glint and Glare Assessment would have determined whether solar reflections could be an issue. The assessment would have identified locations where solar reflections are possible and whether screening is required, and if so, the approximate height requirement. This could have reduced the likelihood of unwanted publicity whilst ensuring residential amenity is maintained.
References
[1] Google Earth, © Google 2017.
[2] Southington neighbors hope trees planted this week will block glare from Hatton solar panels, Jesse Buchanan, My record Journal, May 16, 2017. Last accessed 02.06.17.