Overview
Pager Power has long been a supporter of solar photovoltaic (PV) technology, encouraging best planning practice and ensuring awareness of the potential risks when it comes to glint and glare. Aviation and solar PV development can go hand in hand, but at many airports around the world the maximum potential for on-airfield deployment has yet to be reached. This article explores the potential for on-airfield PV with reference to a scientific study, whilst also presenting examples where on-airfield solar PV development has been successfully achieved.
Why solar PV on airfields?
Airfields cover vast amounts of land, for example London Heathrow covers approximately 12.3 square kilometres[1]. A 5MW solar farm, on average, covers an area of approximately 0.1 square kilometres[2]. Whilst a lot of this area may be covered by tarmac for aircraft manoeuvring or terminal buildings, for example, there are still large areas remaining which may be suitable for solar PV development, including rooftops. The key is to identify those areas where solar PV is technically viable whilst also upholding the strict safety requirements of an airport.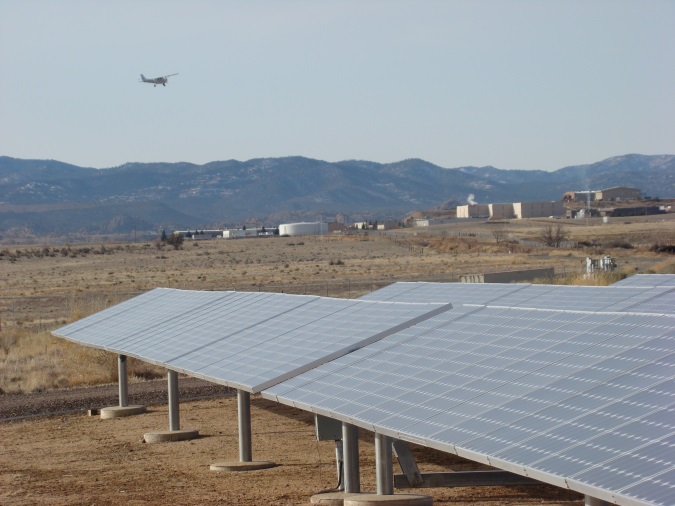 Figure 1: Solar development and aviation activity[3].
What are the considerations for on airfield PV development?
Glint and glare is not the only consideration when determining whether a solar PV development is viable on an airfield. Other issues that will require consideration include:
Potential electromagnetic interference (EMI) or blocking of signals from navigation systems (NAVAIDS);

Pager Power has seen concerns based on EMI and signal attenuation due to the electrical and physical components of the solar development. Particular concerns relate to Primary and Secondary Surveillance Radar (PSR and SSR) and other on airport navigation aids.

Physical safeguarding;

Unlikely to be a significant issue based on the typical height of the panels above ground level however location on an airfield may be significant e.g. ensuring panels are not located in the wake of an engine.

Connection to the energy network;

Ensuring there is a suitable connection to the energy network is essential. This may be though a private wire to the airport directly or via connection to the national grid.

Birds and risk of bird strikes;

We have seen concerns raised as a potential issue due to the increased temperature at the panels attracting bird life.
Scientific studies
Based on a study[4] produced in 2010, there's potential for 116,704 MW of solar photovoltaics (PV) on idle lands across the USA's 13,000 airports[5]. A specific case study[6] was undertaken at CMX Airport in the USA. The study revealed that there was over 2.3 square kilometres of available land, which would generate more than 39,000% of the annual power demands for the airport. Figure 2 below, taken from the paper, shows how the available development land was established.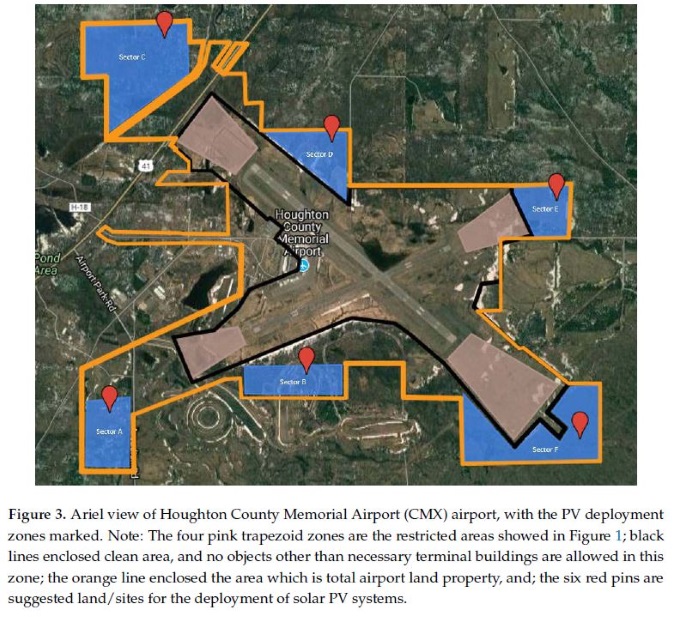 Figure 2: Taken from the scientific paper regarding the available development land at CMX Airport
Example
An example where solar PV technology has been successfully implemented is Cochin International Airport, India's seventh busiest airport. A successful rooftop installation led to further PV development on the airfield. A ground mounted solar development was then constructed which is located to the north of the threshold for runway 09. The development consists of over 46,000 solar panels producing 12MW of electricity.  The solar development produces more energy than the airport requires and banks the rest with the state power grid for times when energy production is lower than required. Figure 3 below shows the location of the ground mounted solar development at Cochin Airport (orange area).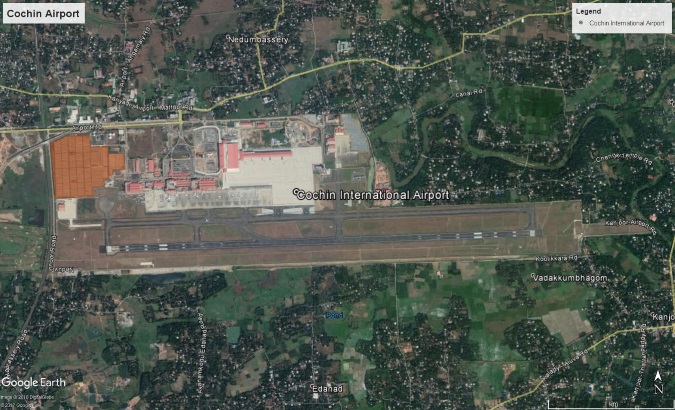 Figure 3: Cochin Airport ground mounted solar development location
Over a year the solar development will produce enough power to meet the energy demands of 10,000 homes for one year.
Conclusions
It is clear that solar PV development on airports has greater potential than is currently being achieved in the UK and internationally. In the UK and Ireland to date there are few large on-airfield solar developments. There are examples[7] such as Southend Airport with its relatively large 2.5MW system, whilst Gatwick and Dublin Airport also have ground mounted schemes but much smaller in comparison. Belfast Airport has a larger system however it is situated close but not on the airfield itself. Compared to Cochin Airport and airports within much larger countries, free and suitable development space at UK and Irish airports may be more difficult to come by. Still there is an opportunity for greater deployment of airfield PV in these markets.  High safety standards may limit development in some airfield areas e.g. where modelled glare is above safety thresholds, however there is no doubt that PV technology on airfields can be safely deployed and in much greater numbers than currently achieved.
References
[1] https://www.heathrow.com/company/company-news-and-information/company-information/facts-and-figures. Last accessed 8 January 2018.
[2] http://www.solar-trade.org.uk/solar-farms/. Last accessed 8 January 2018.
[3] U.S. Department of Agriculture, February 29, 2012. USDA photo by David Bergman. Converting airport grasslands to biofuel, solar or wind production may not only provide more environmentally sound alternative energy sources, but also increase revenue for airports and reduce the local abundance of wildlife hazardous to aircraft. U. S. Department of Agriculture research is helping shed light on this promising concept. Last accessed 9 January 2018.
[4] Siting Solar Photovoltaics at Airports, Alicen Kandt and Rachel Romero, June 2014. Last accessed 9 January 2018.
[5] Based on the assumption that 7 acres of land could support 1 MW of fixed-axis PV panels
[6] General Design Procedures for Airport-Based Solar Photovoltaic Systems. Anurag Anurag , Jiemin Zhang, Jephias Gwamuri  and Joshua M. Pearce, 12 August 2017. Last accessed 9 January 2018.
[7] Not an extensive list of all solar developments in the UK with solar PV systems installed.