Large building developments can adversely affect defence, aviation, railways and telecommunication systems leading to unexpected planning objections. Such developments can cause risk of collision; unacceptable solar reflections and radar interference.
Pager Power are offering a technical seminar to planners and surveyors involved with larger developments. This seminar may be recorded as work-based learning to gain CPD credits – in accordance with the requirements of the Royal Town Planning Institute (RTPI) and the Royal Institute of Chartered Surveyors (RICS).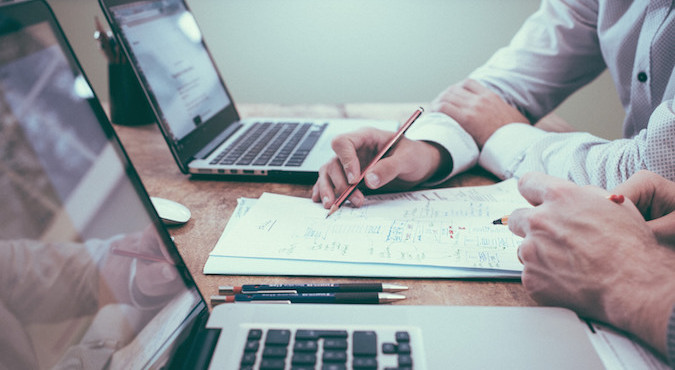 Learning Outcomes
Participation will gain knowledge of:
Which stakeholders raise technical planning objections
The causes of the technical impacts
How the technical impacts should be assessed.
Professional Benefits
After participating in this seminar, planners and surveyors will be better able to:
Prepare planning applications
Provide advice
Avoid technical objections.
Technical Topics
The following potential technical issues will be explored:
Aerodrome safeguarding
Solar reflections
Television interference
Radar interference
Radio link interference.
To arrange a seminar at your office, please email Mike Watson at mike@pagerpower.co.uk or call on 01787 319001.
For more information about the RTPI's CPD scheme, please visit www.rtpi.org.uk/cpd. Or for more information about the RICS' CPD scheme, please visit www.rics.org/uk/regulation1/compliance1/cpd
Image accreditation: "Businessman" by Hamza Butt via flickr / CC BY- 2.0. Image cropped and resized from original.