A turbine with a tip height of 46.3m is being objected to by the Ministry of Defence (MOD), on accounts of effects it will have on an Air Traffic Control (ATC) Radar.
Reported in the Shropshire Star, the MOD say that the turbine will be detectable, and cause interference, to the radar at RAF Shawbury, which is situated around 25km from the development.
This demonstrates that it does not have to be a large developments that can affect radar, but small and medium wind too. So, irrelevant of turbine size, it is always worth considering the impacts on radar and aviation early on in a project to minimise delays.
Our recommendations
If, like in the Shropshire case, the specific radar installation that is likely to be affected by your project has been identified, we would recommend running our online Radar Line of Sight (RLOS) Assessment with Expert Commentary as a first step.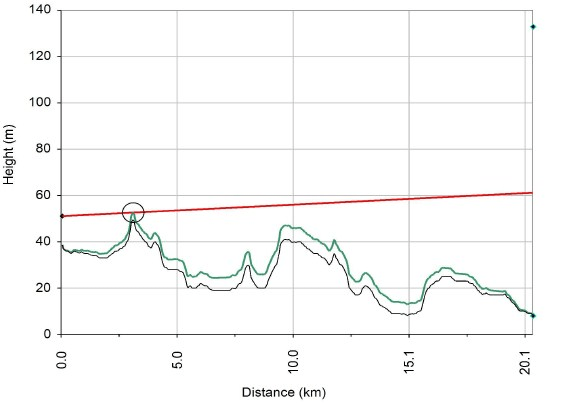 The RLOS Assessment will give you an indication, based on bare earth terrain, of whether your turbine will be visible to the one radar. Whilst the commentary will contain our expert advice on how to keep your project moving forward.The report can be run online for turbines of any height, so is suitable for large, small and medium wind.
About Pager Power
We have been working trying to resolve technical planning issues resulting in MOD objections such as wind turbines radar, aviations and communications for over a decade now. Our online reports, have been developed to enable you to check for such issues in a cost effective manner early on in the planning process. Meanwhile, our consultancy team provide you with additional analysis if required. The contents of their reports tailored to your specific site needs.
To discuss what we can do to help you with a project, just get in touch by phone: +44 (0)1787 319001 or email: info@pagerpower.com.