The ruler of Dubai has announced that billions of dollars will be invested into a clean energy strategy that could result in every building in the city having rooftop solar installations. This was announced on the 28th of November 2015 by Sheikh Mohammed bin Rashid (Vice President and Ruler of Dubai) when he launched the Dubai Clean Energy Strategy 2050 [1].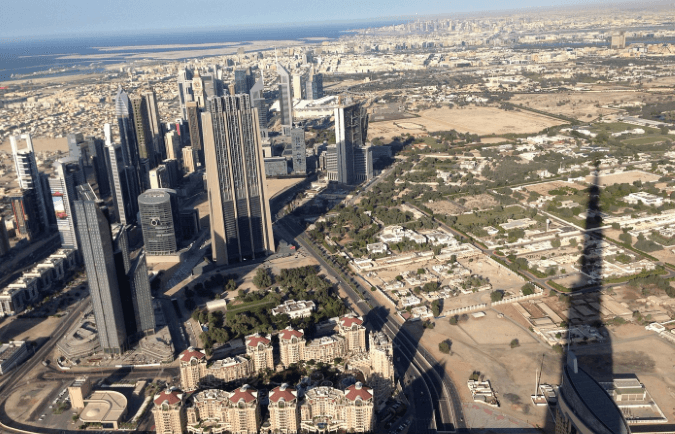 Figure 1: Dubai
Dubai Clean Energy Strategy 2050
The announcement was made at the inauguration of the second phase of the Mohammad Bin Rashid Al Maktoum Solar Park. The Dubai Clean Energy Strategy 2050 aims to provide 25% of the city's energy from clean sources by 2030, this is a further development on the increase we wrote about earlier this year. The strategy is built upon having an environmentally friendly mix of 5 pillars; infrastructure, legislation, funding, building capacities and skills.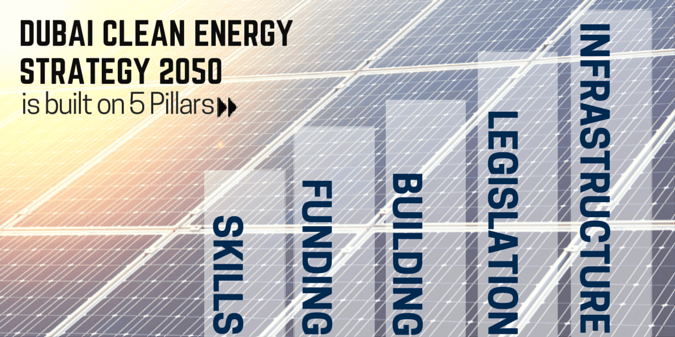 The main pillar is infrastructure which includes investment, for example the Dh50 billion investment in the Mohammad Bin Rashid Al Maktoum Solar Park aiming to increase the capacity to 5000 megawatts by 2030.
The infrastructure pillar also includes the Dubai Green Fund which is worth Dh100 billion and aims to provide easy loans for investors in clean energy. Another announcement was the Dubai Green Zone which is an area dedicated to attracting development in the field of clean energy.
The strategy also states that rooftop solar installations will be mandatory for all buildings from 2030 onwards. [2] This isn't the first law of its type, earlier this year we wrote an article when French parliament approved a law stating that rooftops on all new buildings in commercial areas must be partially covered by solar panels or plants.
Conclusions
Dubai appears to be leading the push for solar power in the Middle East by introducing strategies and laws like this. It will be interesting to see if other regions of the Middle East will also invest such large amounts in solar energy. In an area which can have up to 350 days of sunshine each year it certainly is a viable alternative to fossil fuels. If you know of any other laws or strategies that encourage the use of solar panels please leave a comment below.
References
[1] Dubai Clean Energy Strategy 2050 Launched, Government, Gulf News. (Last Accessed 21/12/2015)
[2] Dubai to Make Rooftop Solar Mandatory by 2030, Cole Mellino, EcoWatch. (Last Accessed 21/12/2015)