When planning a new wind farm, it is necessary to determine its impact on radar infrastructure and aviation. Our aviation impact assessment primarily focuses on the effect of a development on aviation interests.

The Pager Power report will highlight any interference to radar or radio navigation aids in addition to obstruction to airspace and aerial navigation the proposed wind farm could cause.
What the Aviation Impact Assessment Includes: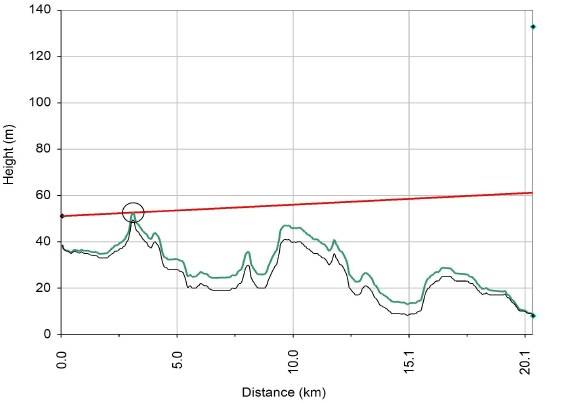 A Pager Power Radar Line of Sight Chart
How to get it?
Call us on +44 (0) 1787 319001 and info@pagerpower.com and state you wish to assess the aviation impact of your site.