For those of you who are familiar with attending large conferences, you will know that they are great place to catch up with peers along with the latest industry news. All Energy 2015 was no different and thought we would share with you 4 things we learnt after attending.
All Energy 2015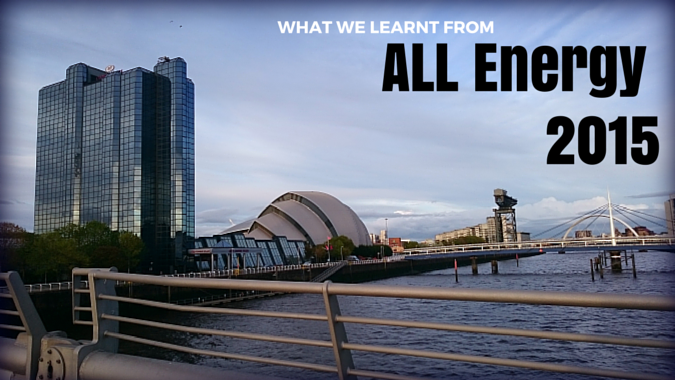 This year's All Energy event in Glasgow attracted 20% more visitors than last year [1] at it's new home at the Scottish Exhibition and Conference Centre (SECC). We were proud to be there exhibiting. After attending a few of the conference sessions, speaking with visitors and other exhibitors here are 3 things that we learnt:
The UK Government waiving the need to apply for planning permission for rooftop solar developments of up to 1MW.
We learnt this from attending the very interesting conference session "Solar: in all it's forms"  on the second day of the event.
As many of you will already know, we complete an increasing number of assessments to investigate the potential impacts of Glint and Glare from solar developments as well as other studies involving interference with aviation. For this reason we keep up to date on the regulations that correspond to these areas. However it was nice to hear what was going on in other segments of the planning stages in the solar industry.
How many people had thought about the commercial applications of UAVs / drones in renewable energy.
After speaking with exhibitors and visitors, many expressed that they had an interest in potentially using Unmanned Aerial Vehicles (UAV) in different aspects of the renewable energy business.
It is well publicised that UAVs have grown in popularity over the last year or so, and their range of applications are vast and ever growing. We ourselves, have already purchased a company UAV (see below).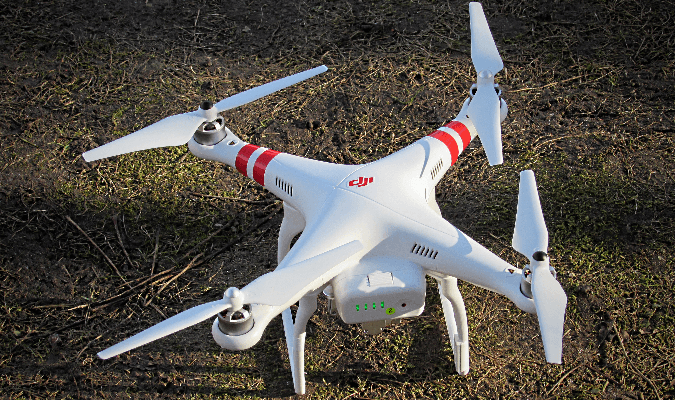 Big opportunities for floating offshore turbines.
We learnt this from attending the conference session "Offshore Wind 4: Floating Turbines" on the second day of the event.
Scotland has a great amount of potential for offshore floating turbines, and so does the Atlantic coast along with Japan.
There were 7 speakers talking about this fascinating technology. Topics included UK's potential to house this technology, Statoil's Hywind and Principle Power's WindFloat® project.
The UK General Election was a hot topic.
With day 2 of All Energy falling on the day of the UK general election, we knew that it would be a talking point of the attendees; but we underestimated just how much.
Throughout the duration of the second day, the conversations between visitors, fellow exhibitors and ourselves contained, almost always, at least one mention of the election outcome and how it would affect the renewable energy industry in the UK.
Next time
All Energy 2016 will again be held at the SECC in the vibrant Glasgow.  With the large array of free conferences, and exhibitors it will no doubt be another great event that we will be going to.
– Thank you to all who came and saw us this time around! –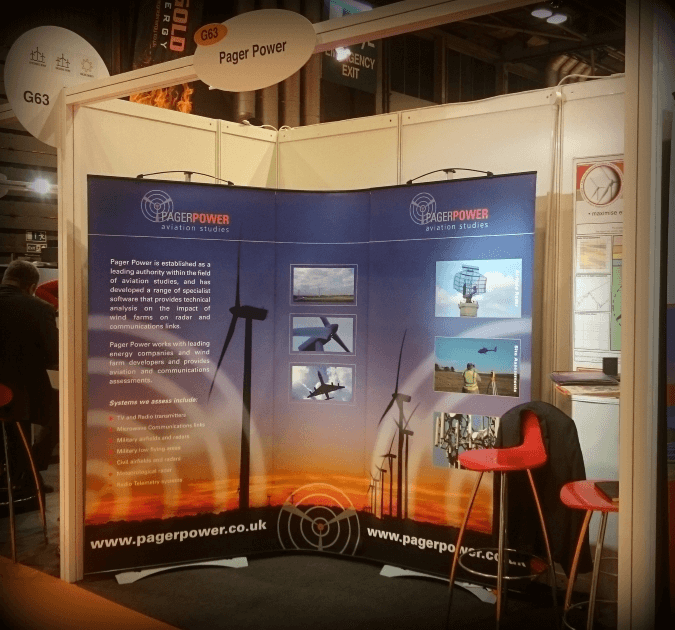 References
[1] All-Energy 2015 breaks attendance records in Glasgow, Scotland, renewableenergyfocus.com. (Last accessed 13/05/2015)